Join the Team
Blakely as a community is driven by the belief that fashion is a means of empowering individuals to express their unique style and confidence. We are committed to redefining the industry with our innovative and high-quality clothing that sets a new standard of excellence. Beyond fashion, we are a movement that inspires individuals to reach new heights, challenge the status quo, and embody the spirit of empowerment.
View out latest vacancies below...
Warehouse Operatives (Full Time, Temp, Melton Constable)
Apply Now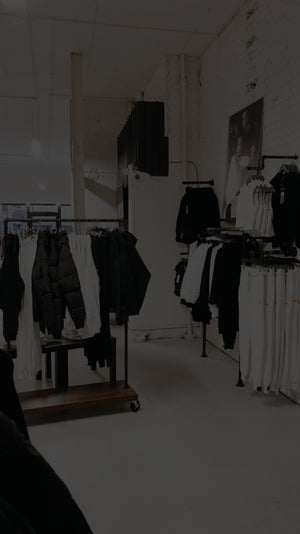 Coming soon....